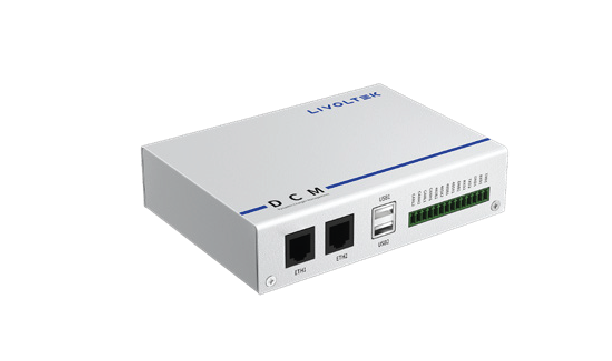 Single Phase: 7.3kW Three Phase: 11kW/22kW
Buy Pakistan's Best Smart EV Chargers
Are you ready to elevate your electric vehicle charging experience to new heights? Look no further! LIVOLTEK has the best smart EV chargers available in Pakistan. Our cutting-edge chargers combine innovation, efficiency, and convenience to provide a seamless charging solution. Our smart EV chargers are designed with the latest technology to meet your charging needs. Installation is quick and hassle free, and the user-friendly interface and mobile app allow you to monitor and control your charging sessions. Advanced features like scheduling, remote monitoring, and energy management can be used to optimize your charging experience. Investing in the best smart EV chargers means enjoying fast and efficient charging and contributing to a sustainable future. Take advantage of this opportunity to buy Pakistan's best smart EV chargers. Contact LIVOLTEK today and experience our top-of-the-line chargers' convenience, efficiency, and reliability. Charge your electric vehicle smarter and greener!
Experience Fast and Efficient Smart EV Chargers in Pakistan!
LIVOLTEK has introduced the future of electric vehicle (EV) charging in Pakistan – Fast and Efficient Smart EV Chargers! We are proud to bring advanced charging solutions to revolutionize how we power our electric vehicles. Our smart EV chargers are designed to provide lightning-fast charging speeds and optimize the charging process. They have multiple safety features, including overcurrent, short-circuit, and surge protection. Additionally, they are user-friendly and convenient, with intuitive interfaces that allow users to monitor the charging progress and manage their charging sessions easily. Whether you are at home, at the office, or on the go, our chargers adapt to your lifestyle. Experience the future of EV charging in Pakistan with LIVOLTEK Fast and Efficient Smart EV Chargers. Embrace sustainability, reduce your carbon footprint, and enjoy the convenience of reliable and high-speed charging. The future is here, and it's electrifying!