Whether you are a solar products importer, distributor, integrator, installer, or retailer, our high-quality products are ideal for every PV application. LIVOLTEK will work with you to fulfill any need with our strategically tailored solutions that will expand your market and create more predictable value. In these times of growing energy crisis, solar energy offers outstanding opportunities for everyone! Create new revenue with LIVOLTEK together. Let's create a new revenue stream for your business from today.
You are warmly welcomed to contact us anytime!
We'll reply to you soon!
Livoltek Global Distribution
LIVOLTEK has established a comprehensive distribution network in more than 30 countries and regions around the world, supporting fast delivery and after-sales service. We can also provide you with the most appropriate marketing strategies and first-hand market data to help you choose the right products for your target countries and markets.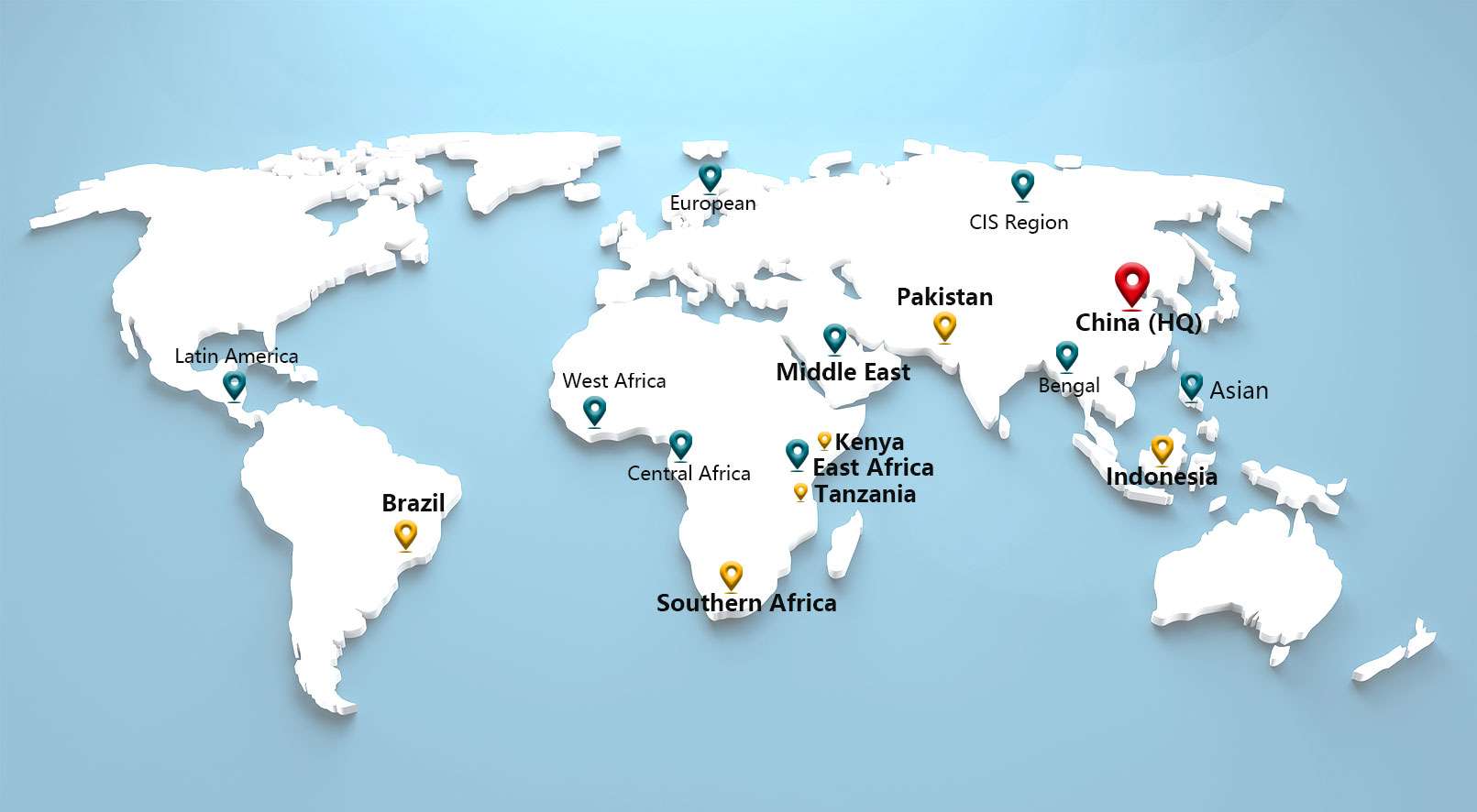 Headquarter・Hangzhou Livoltek Power Co., Ltd.
Sales: info@livoltek.com |TEL/WhatsApp/WeChat:+86-157 1576 8455
Address:1418-35 Moganshan Road, Hangzhou, 310011, China