Karachi, Pakistan to promote renewable energy in our country with experienced and qualified team. Our experience across the solar value chain reduces risk while delivering more reliable, dependable and cost effective solutions for our customer.
Our mission is to solve the problem of increasing cost of electricity by providing clean and affordable energy to our customers
Pioneering Pakistan's Shift to Sustainable Renewable Energy
ARM PAK ENERGY SOLUTION's renewables business is geared toward dedicating our country with electricity from green natural resources from the pressure of the wind to the strength of the sun.

The business enterprise pursuits to spearhead Pakistan's transition far from fossil fuels in meeting the rising energy demand for in a sustainable manner via turning in purifier and smarter strength alternatives thereby reducing Pakistan's carbon footprint.
A Commitment Towards An Energy Efficient Future
ARM PAK ENERGY SOLUTIONS strength constrained is dedicated to allow solar anywhere and targets to offer power access to thousands and thousands of humans across the country via integrated solar solutions. Catering to strength necessities of commercial, industrial and residential clients whilst assisting lessen the carbon footprint.

We share a collective imaginative and prescient to offer sustainable strength at a lower priced charge and permit the advent of a decarbonized future.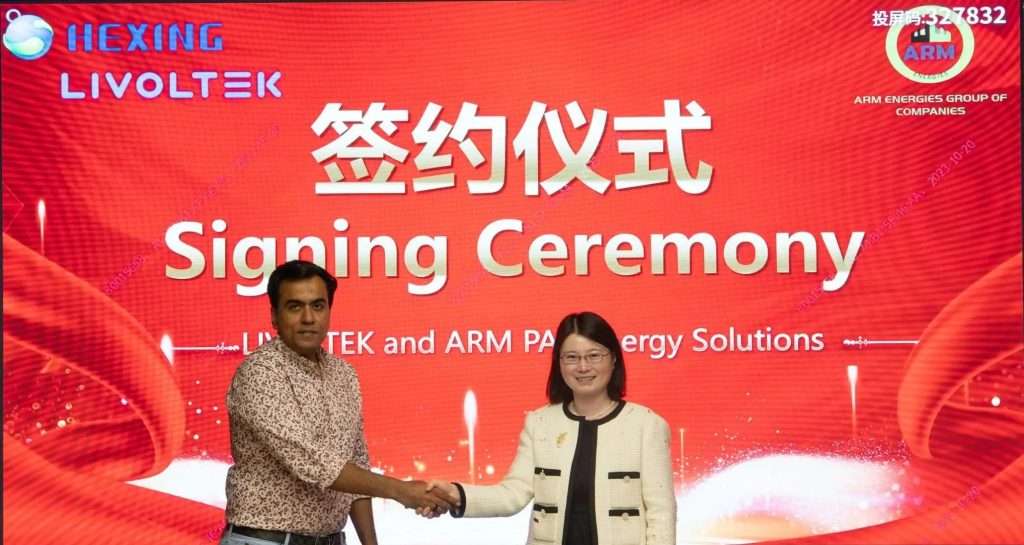 we take pride in being on pinnacle of any regulatory
Adjustments ensuring we provide a complete solution to our clients With none regulatory bottlenecks.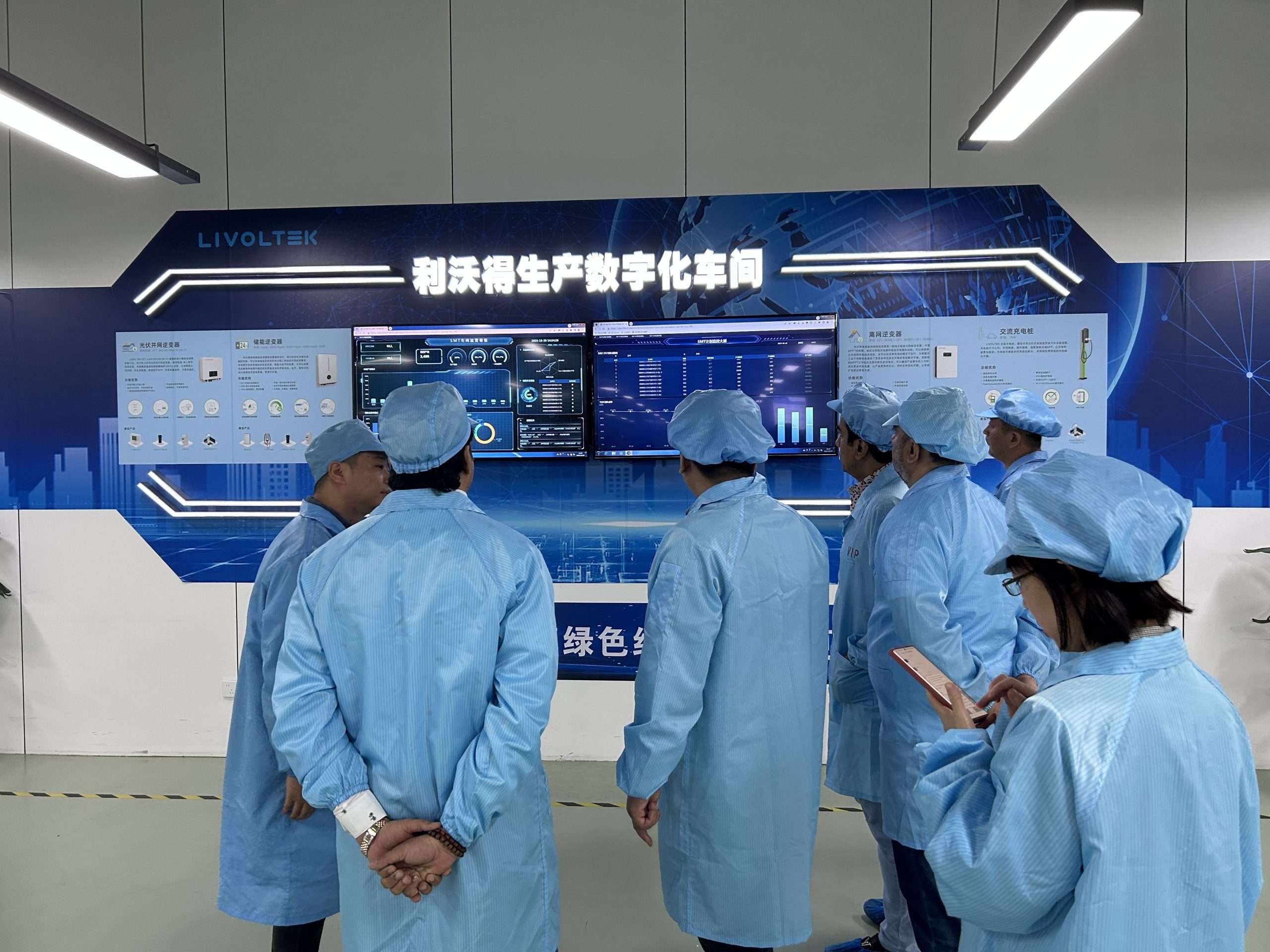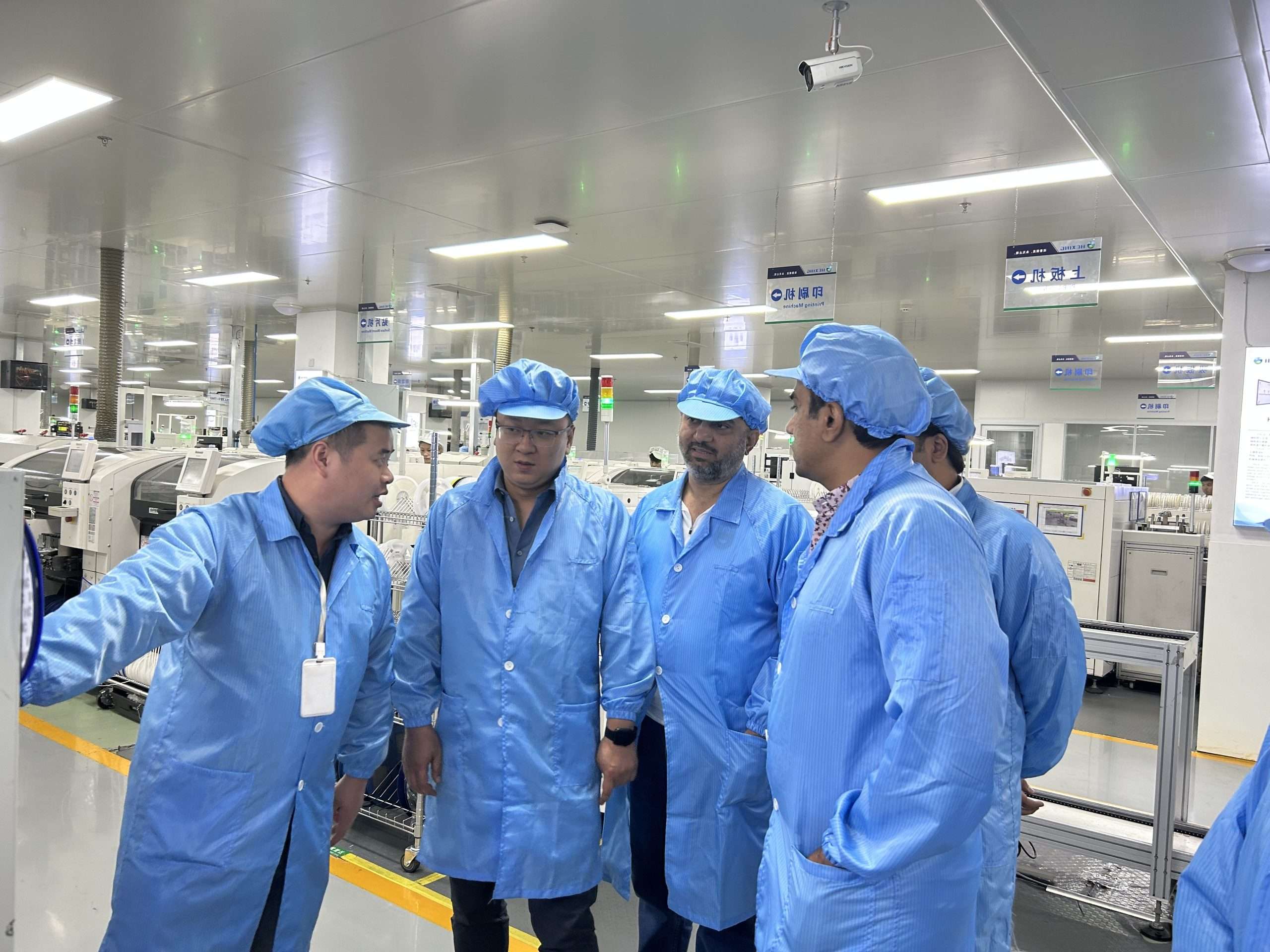 Pivoted on industry remarks
our satisfactory sellers are our clients as we constantly try to bring improvements and provide progressive solutions
Assured benefits: all our answers are designed to optimize savings and bring about business performance
LIVOLTEK is your trustworthy partner to deliver professional, responsive services and create sustainable customer value. LIVOLTEK has overseas sales offices and service centers in more than 30 countries and regions around the world. Our global presence allows us to better serve our customers all over the world.
Let's get in touch now!
Get free advice from our solar experts!