Welcome to visit Livoltek Service Center!
Find all you need here easily, including all Livoltek product information, installation instructions, operating manuals, warranty policies, and so on.
Click on random sections you are interested in for more details.
See the most frequently asked questions and answers here
Find the latest warranty and extended warranty policies here
Here are the most vivid professional product explanations
Here you can find a complete set of information for each product model
LIVOLTEK has overseas sales offices and service centers in more than 30 countries and regions around the world, with factories or warehouses in Indonesia, Pakistan, Kenya, Tanzania, South Africa, and Brazil. Our global presence allows us to better serve our customers all over the world and we will be exploring more markets shortly.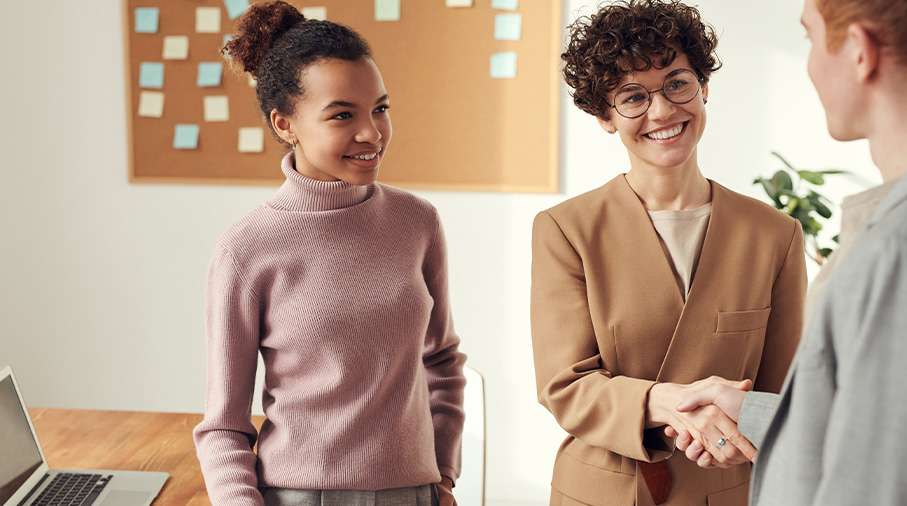 Join Livoltek Partner Program
Livoltek has a well-established framework of partnerships in over 30 countries worldwide. The Livoltek partner program is primarily designed to enable us better serve our customers and meet the needs of different markets with outstanding solar solutions. Join us and start your solar business from today!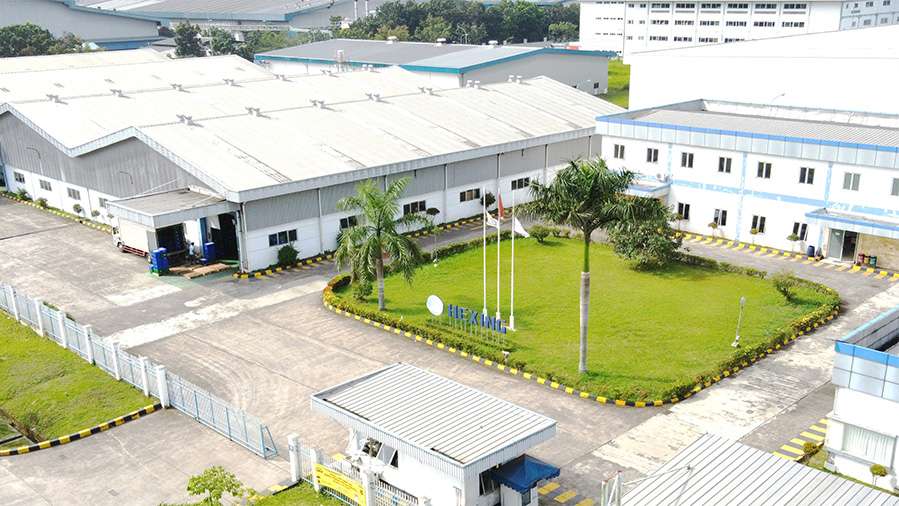 Livoltek is committed to providing customers with high quality solar products through a global strategic layout. We are headquartered in Hangzhou, China, and have subsidiaries in Brazil, South Africa, Indonesia and other regions. We warmly welcome your visit!