Energy Monitoring System
APP / Web
LIVOLTEK all in one smart residential energy management & monitor application provides all the data
you need for smarter, simpler management.
PSD200-FI Dongle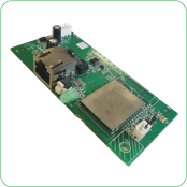 Build-in Wi-Fi/ Ethernet Stick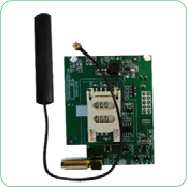 Build-in 4G Stick & Antenna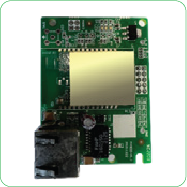 Build-in Wi-Fi/Ethernet Stick
Flexible Setting for Charge
Export Control Function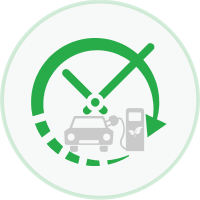 Compatible with Lithium Battery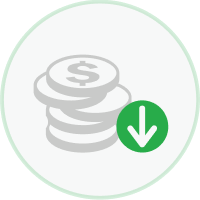 Compatible with High-current PV Modules

Inverter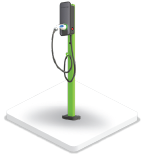 Smart EV Charger

Smart Meter
Cloud Monitoring
Model

Hyper-3680

Hyper-5000

No. of MPPTs/Strings per MPPT

Max. Short Circuit Current
AC Output @ Grid

Max. Apparent Output Power

~1 (Adjustable from 0.8 Leading to 0.8 Lagging)
EPS Output @ Off Grid

1.1 x Pnom, 60 sec; 1.5 x Pnom, 1 sec
Battery Data

Max. Charge/Discharge Current
General Data

Operating Temperature Range

-25℃~+60℃ (>45℃ Derating)
Remarks: The range of output Voltage and frequency may vary depending upon different grid codes.