Three Phase Hybrid Inverter – HP3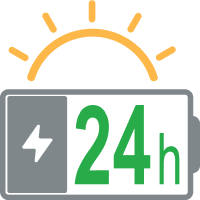 Three Phase Hybrid Inverter
HP3-5K/6K/8K/10K/12K/15K/20K
As the core of the energy storage solution, LIVOLTEK three phase hybrid inverter offering a flexible and
scalable solution for both residential and commercial applications. With the ability to scalable battery
storage, the high-voltage inverter facilitate powerful energy backup and also present high self-consumption
with optimised built-in EMS to reduced energy cost. Furthermore, thanks to the multiple communication
options in the inverter, external loads such as heat pumps can also be flexibly activated to optimize energy
consumption.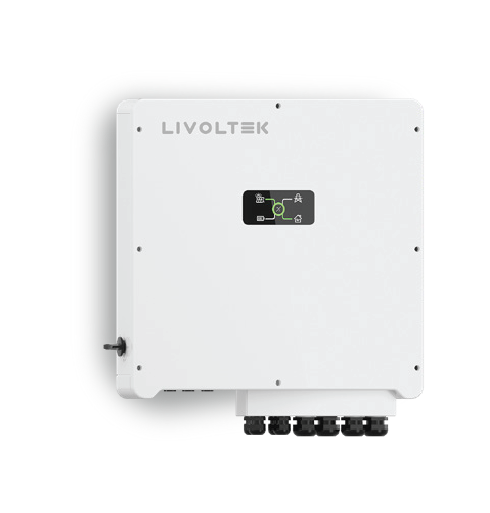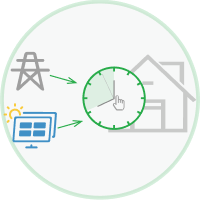 Flexible Setting for Charge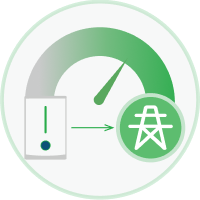 Export Control Function
150–800V Wide Battery Voltage Range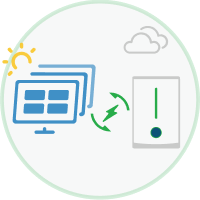 Export Limitation

Energy Storage Battery

Smart EV Charger
PSD200-FI Dongle

Smart Meter

Monitoring System