You are warmly welcomed to contact us anytime!
We'll reply to you soon!
Please fill in the form below to Contact us.
LIVOLTEK has overseas sales offices and service centers in more than 30 countries and regions around the world, with factories or warehouses in Indonesia, Pakistan, Kenya, Tanzania, South Africa, Brazil and Netherlands. Our global presence allows us to better serve our customers all over the world and we will be exploring more markets shortly.
You are more than welcome to visit our headquarters in China or our subsidiaries in other countries. If you plan to visit our offices or factories, please feel free to contact us and we will arrange accommodation and transportation for you in advance.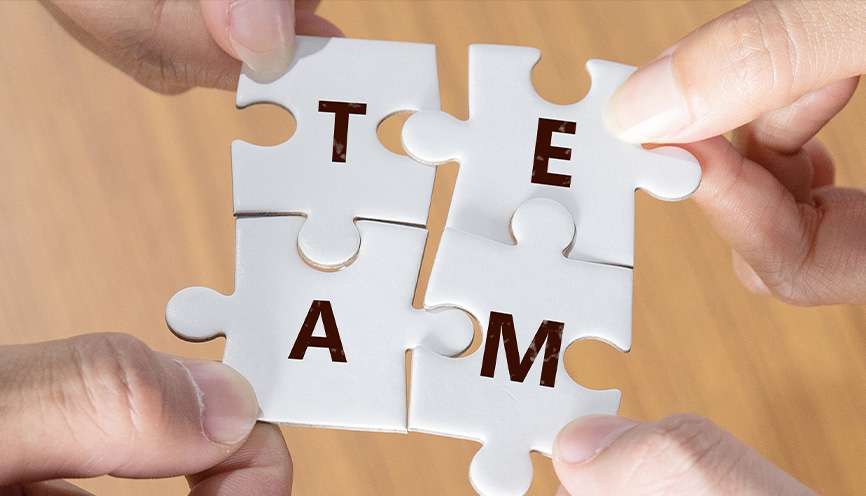 Want to sell LIVOLTEK products in your country?
You are warmly welcomed to join our distributor network.