Livoltek is one of the leading solar product manufacturers and service providers worldwide. As a member company of Hexing Group, which is established in 1992 and listed on the Shanghai Stock Exchange (603556) in 2016, we have a natural advantage in the smart grid and new energy industry of more than 90 countries, with global supply chain cutting edge technology and service network.
LIVOLTEK power is committed to providing high-quality solar power for global customers covering residential, industrial & commercial, agricultural, and utilities. Our comprehensive portfolio includes PV inverters, hybrid inverters, battery inverters, storage batteries, EV chargers, and a monitoring system (Web and APP) for remote management and expertise diagnosis.
LIVOLTEK focuses on green energy innovation and is dedicated to providing people with better quality, more efficient, and more economical energy use experience. We are your trustworthy solar partner to deliver professional, responsive services and create sustainable customer value.
Your Trusted Solar Solution Provider
As a member company of Hexing Group, Livoltek is a leading energy technology company that provides advanced solar energy solutions, battery power systems for home and industrial applications, and EV charger solutions for individual cars in an innovative way. Our monitoring system offers a remote service to oversee the whole powering data by our online monitoring web and LT-Portal app. The comprehensive product portfolio covers on-grid, energy storage, off-grid, and battery backup application scenarios.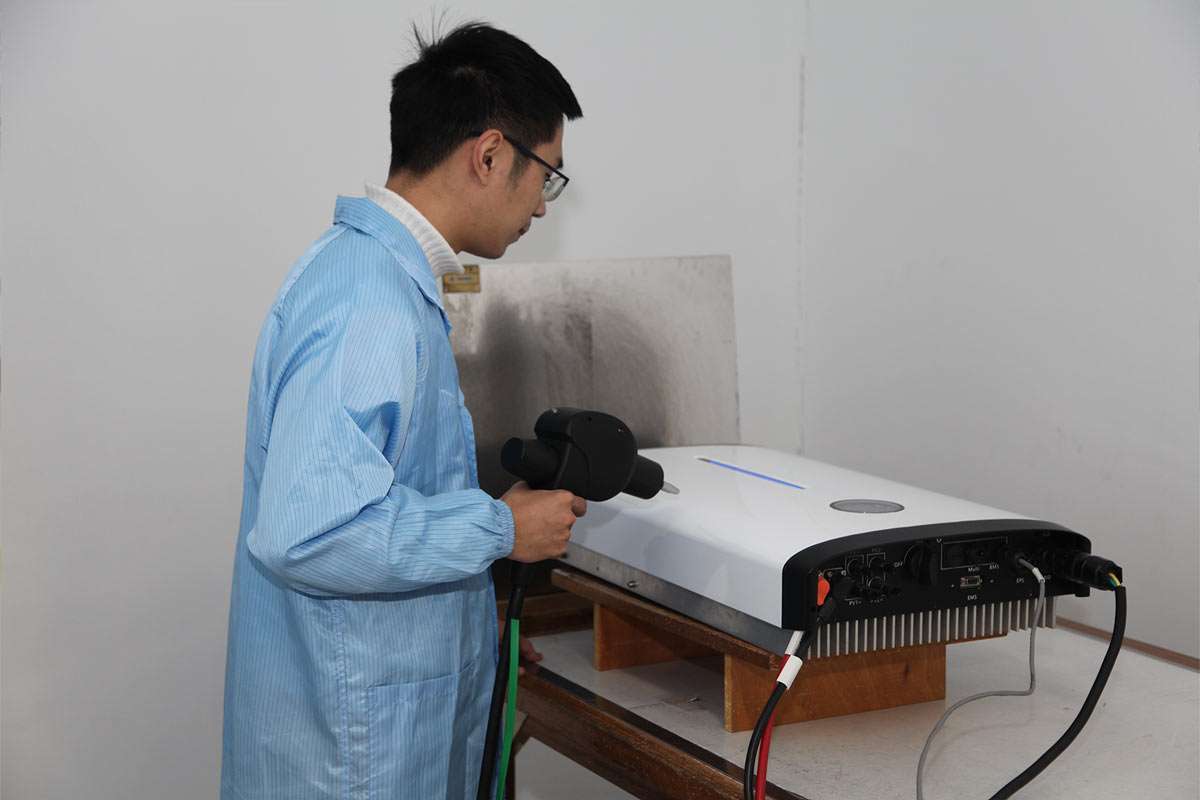 Intelligent Manufacturing
Innovation and quality are key values of LIVOLTEK. Thanks to the global supply chain, world-class R&D, and manufacturing capabilities. LIVOLTEK is committed to providing global customers with high-standard products and services. Our products are designed with high-quality components, 80% of which are provided by well-known international suppliers from Germany, Japan, the United States, etc.
To ensure quality and high-efficiency output, a highly automatic production line implement end-to-end monitoring of processes from components to final products.
All kinds of high-tech examination equipment and ERP system are applied to enable effective management of quality control. The inverters have passed various certifications and complied with regulations in over 20+ countries.
Powering all LIVOLTEK customers.
To be the first choice of energy storage solutions for solar customers worldwide.
LIVOLTEK is your trustworthy partner to deliver professional, responsive services and create sustainable customer value. LIVOLTEK has overseas sales offices and service centers in more than 30 countries and regions around the world. Our global presence allows us to better serve our customers all over the world.
Let's get in touch now!
Get free advice from our solar experts!